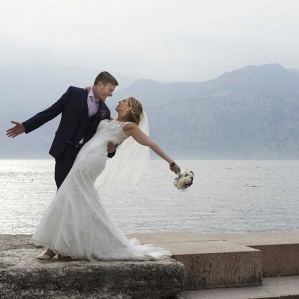 Professional Wedding Photographer Giuseppe Godi means that I am organized, on time, have my business legalized, know my equipment, provide a professional environment, deliver as promised, provide a quality end product.
I am based in Lake Region Northern Italy and available for work worldwide. I absolutely love my job.
I specialise in documentary wedding photography. I work in an honest and natural photojournalistic style. I shoot weddings throughout Italy and abroad.